Home Inspection Pasadena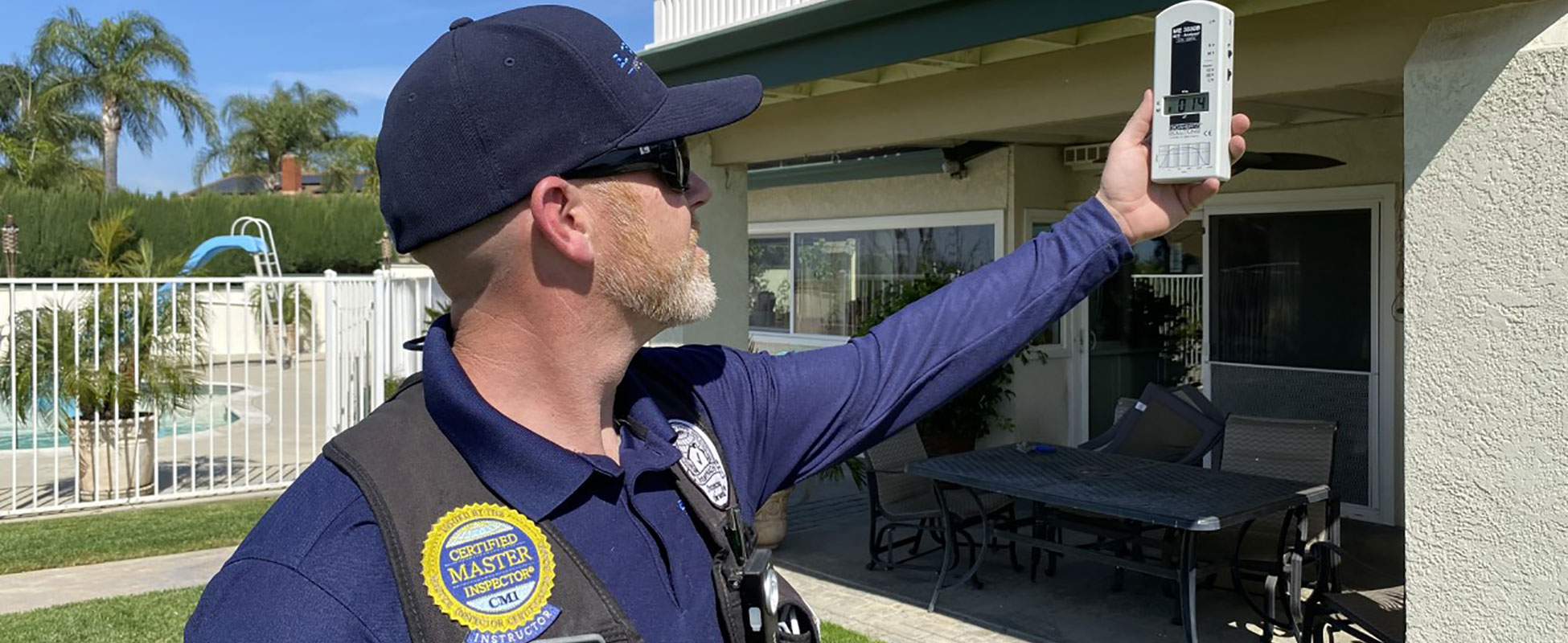 We are prepared to lend a hand as you move into your newly purchased dwelling with a Pasadena home inspection!
Purchasing a recently purchased property is a big occasion. Please let our staff at Elite Group Home Inspections free you to focus on making your family ready for the transition. At Elite Group Home Inspections, our team will take the stress out of your acquisition with a rigorous Pasadena home inspection!
Since 1986, our professionals at Elite Group Home Inspections have given detailed home inspections for the Pasadena and SoCal areas.
Pasadena Home Inspection Services: What We Check
With our team, our Pasadena home inspections are delivered by qualified technicians. Here is what our Elite Group Home Inspections crew will keep an eye out for:
Residential Window & Door Inspection
Residential doors: We validate that the outside doors shut and latch effectively
Residential windows: Our professionals validate that the window gaskets work correctly
Garage overhead door: We open the garage door and ensure that the optical sensor operates  correctly
House Outside Inspections
Exterior walls: Our professionals validate that the exterior siding and other wall covers are well-maintained
Roof trim: Our professionals ensure that the eaves, soffit, and fascia boards are healthy
Roof joints: Our professionals verify that joints in the roof decking have a watertight seal
Walkways and concrete: Our professionals take a look at driveways, walkways, and paths
Property drainage: Our professionals check yard slope, surface water drainage, and shrubbery to list any possible water leak issues
HVAC System Inspections
Heating & air-flow system: Our professionals turn on the heating system to document the mechanisms are functioning efficiently.
Air conditioner system: Our professionals review the AC unit, to document the controls function  properly.
Features check: Our professionals document that your HVAC systems act  as they should.
Thermostat inspection: We look over the housing of the thermostat and document that the thermostat is working  successfully.
Basement, Crawlspace and Foundation Inspection
Basements and crawl spaces: Our professionals view any signs of wooden framework contacting with earth.
Water intrusion inspection: We look over all signs of present water intrusion.
Foundation and concrete:  We review any rotting of wood contacting of foundation movement, like signs of plaster cracks, stonework fissures, out-of-true door frames, and uneven floor boards.
Integral wood inspection:  Our home inspection pros identify any knicks to or boring of frame wood that may create a structural integrity problem.
Electrical System Inspections
Electrical utility meter check: We confirm that your electrical metering and base are working effectively.
Security review: Our professionals check that the electrical service is grounded and linked correctly.
Security hardware review: Our home inspection pros inspect that your circuit breakers and fuses are working  properly.
Switches & electric receptacles:  Our professionals look over a number of fixtures, switches, and receptacles, plus safety switches.
Pasadena Plumbing System Inspections
Water main valves: Our professionals check that the water main supply shutoff is acting  efficiently
Water heating system:  Our professionals look over the ventilation, heat source, and temperature pressure relief valves
Interior water supply:  Our home inspection pros inspect all fixtures and toilets
Drain inspection:  We inspect tubs, showers, and sinks for drainage functioning  correctly
Sump pumps:  Our home inspection pros look over water pumps that are within reach
Why Partner With Elite Group Home Inspections for Pasadena Home Inspections
Once you team up with our company of Pasadena home inspection pros, you can trust us to supply great house inspections on a tight time-line.
To get our Pasadena home inspectors for your home inspection, please call us today:
Other Home Inspection Services
Serving Greater Southern California