Torrance Home Inspection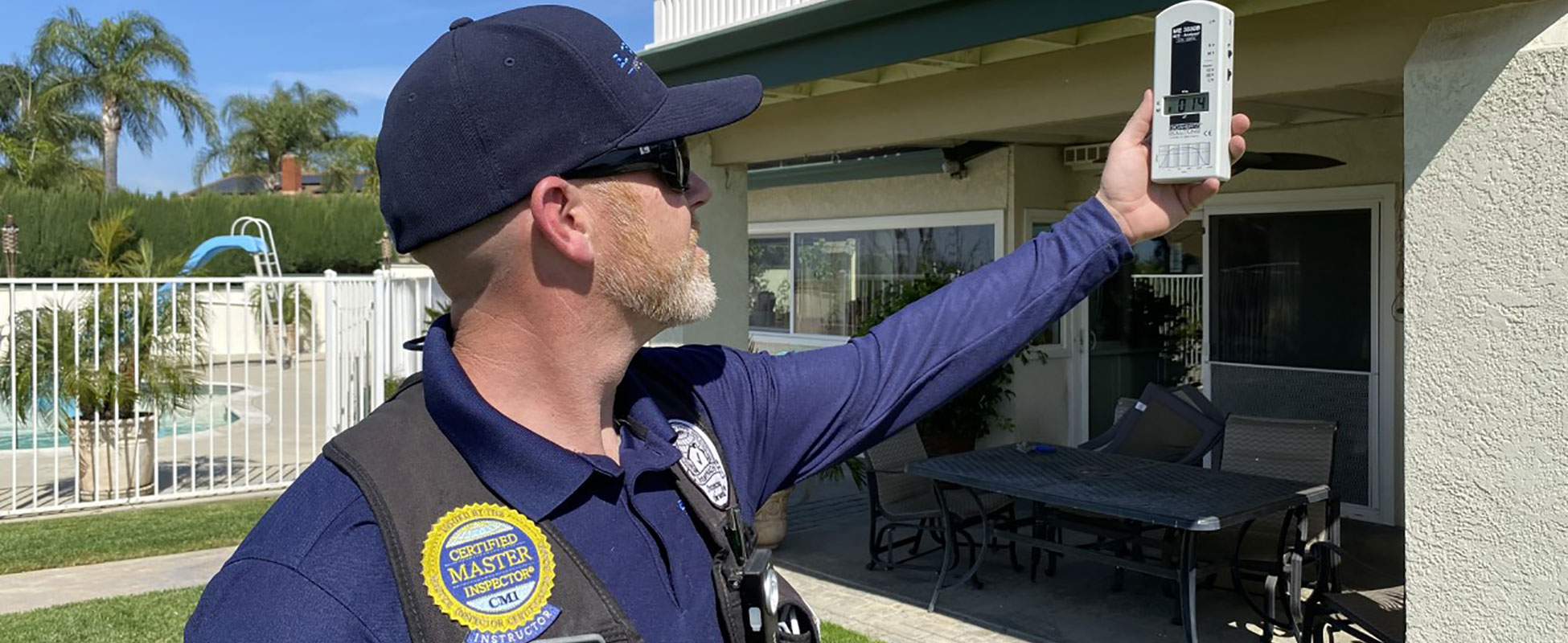 We are ready and waiting to help you transition into your brand new home with a Torrance home inspection!
Acquiring a new property is a great opportunity. Let our crew at Elite Group Home Inspections free you to concentrate on getting your household ready for the move. Our crew will take the tension out of your new home with a complete Torrance home inspection!
Since 1986, our professionals at Elite Group Home Inspections have supplied meticulous home inspections for the Torrance and SoCal areas.
Torrance Home Inspection, What We Check
The best Torrance home inspections are supplied by qualified specialists. This is what our Elite Group Home Inspections staff will search for:
Home Window & Door Inspections
Household doors: We prove that the external doors close and secure effectively
Household windows: Our professionals validate that the rubber seals function efficiently
Garage door: We operate the garage door and document that the safety sensor operates  successfully
Home Outside Inspections
Exterior walls: Our professionals document that the external walls and other wall covers are effective
Roofing trim inspection: Our professionals document that the eaves, soffit, and fascia boards are fit
Roof flashing: Our home inspection pros ensure that seams in the roof decking have a weatherproof seal
Pavers and concrete: Our professionals look over driveways, walkways, and paths
Drainage: We check landscape grading, surface water flow, and shrubbery to record any possible water leak issues
HVAC System Inspection Services
Heat and air-flow system: Our home inspection pros make use of the heater and furnace to make sure the mechanisms are functioning properly.
Air conditioning system: Our professionals test the air conditioning system, to inspect the controls operate  effectively.
Features inspection: Our home inspection pros document that your HVAC systems operate  efficiently.
Thermostat review: Our professionals view the location of the thermostat and inspect that the thermostat is acting  effectively.
Basement, Crawlspace and Foundation Inspections
Basements and crawl spaces: Our professionals look over any evidence of wooden framework in contact with dirt.
Water intrusion check: We inspect any signs of current water penetration.
Foundation and slab check:  We view any evidence of wood in contact of foundation disruption, like degradation of drywall cracks, stonework fissures, misaligned door frames, and unleveled flooring.
Framing wood:  We inspect any damage to or drilling of framing wood that might anticipate a structural safety concern.
Electrical System Inspection Services
Electrical metering check: Our professionals document that your electric metering and base are working correctly.
Security check: Our home inspection pros inspect that the electrical service is grounded and joined correctly.
Safety devices inspection: We validate that your circuit breakers and fuses are operating  effectively.
Light switches & electric receptacles:  Our home inspection pros test a number of fixtures, receptacles, and switches, including GFI switches.
Torrance Plumbing System Inspection Services
Water shut off: Our professionals document that the water main supply shutoff is operating  efficiently
Water heating check:  Our professionals review the vent outputs, heat source, and temperature pressure relief hardware
Interior water supply review:  Our home inspection pros inspect all faucets and toilets
Drainage testing:  Our professionals look over sinks, tubs, and showers for drainage acting  correctly
Sump pumps inspection:  Our professionals inspect bilge pumps that are user accessible
Why Partner With Elite Group Home Inspections for Torrance Home Inspection
Once you partner with our crew of Torrance home inspection technicians, you can count on us to supply great property inspections on a tight schedule.
To get our Torrance home inspectors for your home inspection services, please call us today:
Other Home Inspection Services
Serving Greater Southern California